---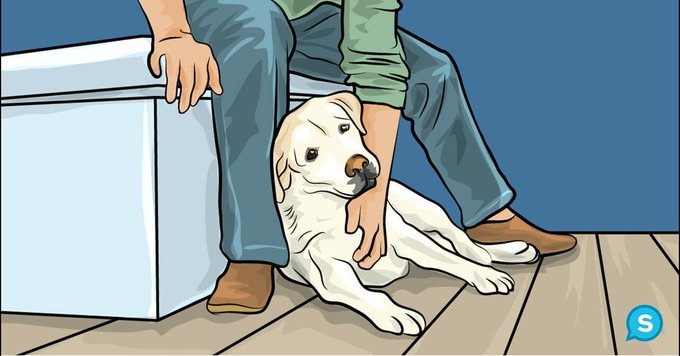 Your dog has many ways of communicating with you – here are 50 things they do and what it means.
6:59 AM 7/24/2020


The researchers say that pets are unlikely to be an important route of viral spread, but when animals are present at high density, as on mink breeding farms, the virus may spread from animals to humans more readily…


"This is the largest study to investigate SARS-CoV-2 in companion animals to date. We found that companion animals living in areas of high human infection can become infected…


The evidence supports the ability of dogs and cats to seroconvert when living as pets in a COVID-19 positive household and in regions with high burden of human disease…


reverse transmission is probable, with 3-4% of a large number of domestic pets showing antibodies to the infection, though no virus was recovered from any animal… https://www.https://www.

Michael Novakhov – SharedNewsLinks℠