Michael Novakhov: The Hypothesis: Did COVID-19 originate on the mink farms? – Google Search https://t.co/0GtwbZRtIe pic.twitter.com/ax60MOsko9

— Michael Novakhov (@mikenov) November 30, 2020
–
Of minks, rats, and (some G) men: Michael Novakhov: The Hypothesis: Did COVID-19 originate on the mink farms? Are the Green Party, the Mob-TOC, and the New Abwehr behind it? | See also the related subject: Psychopathology of Intelligence and Security Services
9:36 AM 11/30/2020
Michael Novakhov: The Hypothesis: Did COVID-19 originate on the mink farms? Are the Green Party, the Mob-TOC, and the New Abwehr behind it? 
What does it have to do with rats? They eat dead mink and spread the infection, hypothetically. 
FBI: Do you investigate this quite obvious and logical hypothesis or do you hide, do not seek anything, und just snooze a lot, as usually?
See also the related subject: 
Psychopathology of Intelligence and Security Services – Google Search 
---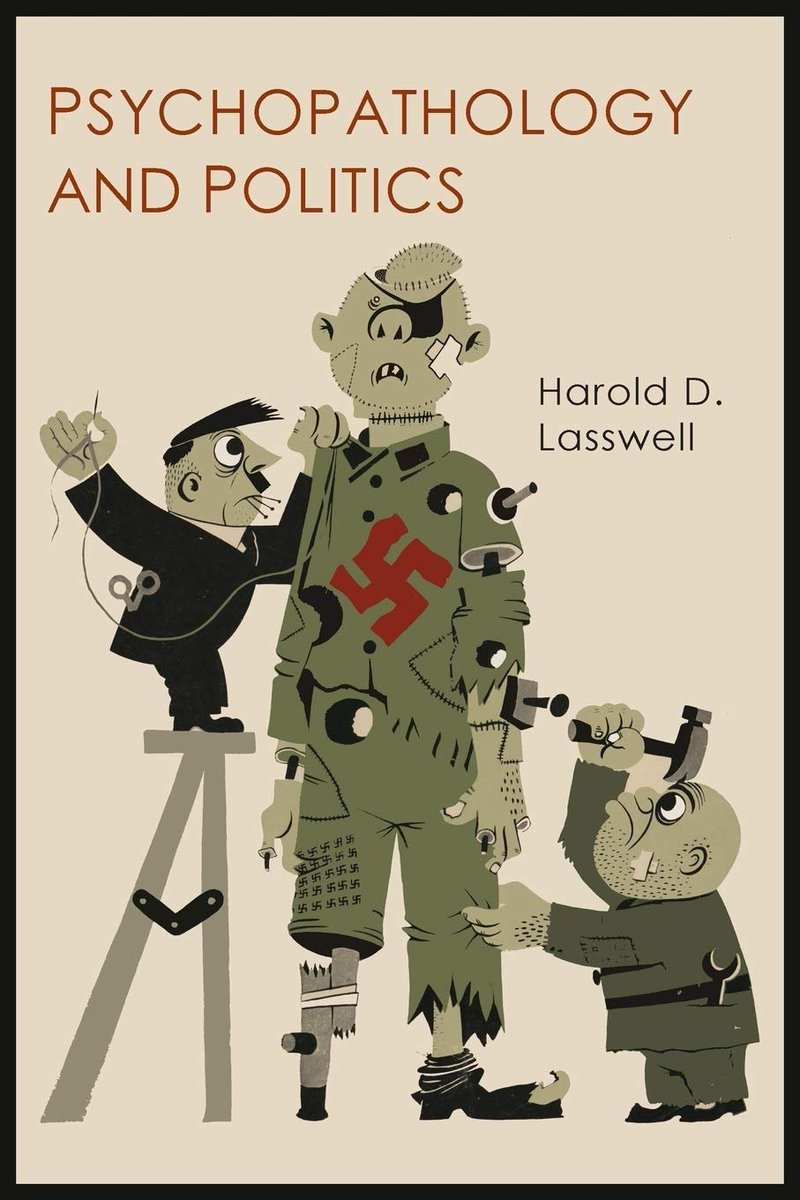 ---
mikenov on Twitter
Michael Novakhov on Twitter from Michael_Novakhov (4 sites)
_______________________________________________________
 ___________________________________________
Michael Novakhov – SharedNewsLinks℠ – michaelnovakhov-sharednewslinks.com
Tweets