Covid-19 and vaccinations in Israel
With its small population, highly digitized universal health system, and rapid, military-assisted vaccine rollout, Israel's real-world data provides a useful supplement to clinical trials for researchers, pharmaceutical companies and policymakers.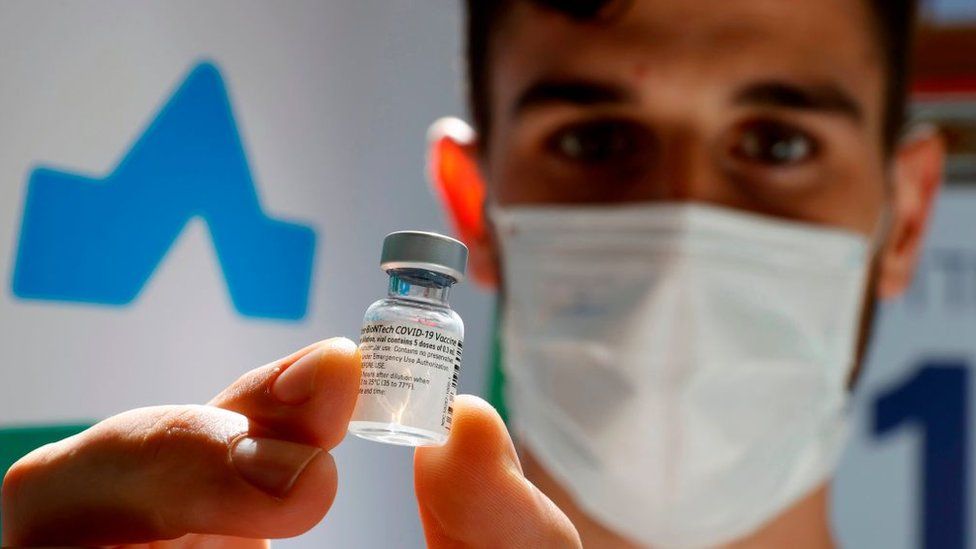 Israel's vaccination programme is showing signs of working to drive down infections and illness in the over-60s.
The fall appears to be most pronounced in older people and areas furthest ahead in their immunisation efforts.
This suggests it is the vaccine, and not just the country's current lockdown, taking effect.
Israeli Ministry of Health (MoH) figures show 531 over-60s, out of almost 750,000 fully vaccinated, tested positive for coronavirus (0.07%).
And far fewer fell ill, with 38 becoming hospitalised with moderate, severe or critical disease – a tiny proportion.
The jury's still out on whether the vaccine completely stops people from carrying, and passing on, the virus." 

Michael Novakhov's favorite articles on 
Inoreader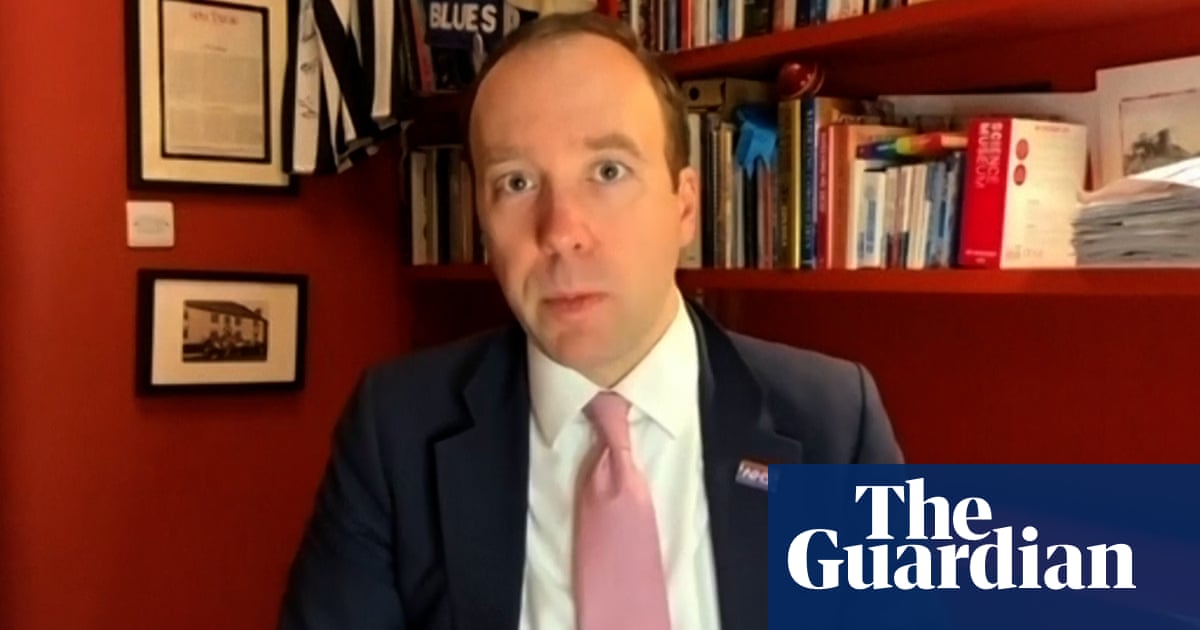 The UK health secretary, Matt Hancock, has welcomed a new study that suggests one dose of the Oxford/AstraZeneca vaccine may reduce transmission of coronavirus by two-thirds. Hancock said the results of the trial backed up Britain's strategy to delay the administering of the second dose of the vaccine by 12 weeks.
Hancock added: 'We may well need boosters that have a slightly adjusted vaccine as well in the same way that we do for flu each year.'

1800.jpg?width=460&quality=85&auto=format&fit=max&s=95d513de1c7ce44e18aa8698070e080c
New age group eligible from Thursday while focus remains on older at-risk people
Israel's health ministry has said it will offer coronavirus vaccines to anyone over the age of 16, as part of a rapid campaign that has already seen the majority of older and vulnerable populations receive shots.
The ministry has told healthcare providers they can start booking appointments for the new age group starting on Thursday.

6720.jpg?width=460&quality=85&auto=format&fit=max&s=94a1cf1ba00149fe2a51ff4ba0cb7513
Brutal crackdown on protesters by riot police follows opposition leader's 32-month prison sentence
The Kremlin has attempted to play down the jailing of the opposition leader Alexei Navalny, saying that his 32-month imprisonment will have not have "significant influence" on Russian politics or lead to a mass protest movement similar to the one in neighbouring Belarus.
Meanwhile, protesters detained at recent rallies in support of Navalny have complained of inhumane conditions as police hold them in overcrowded jails or on buses in subzero temperatures days after their arrest.

3500.jpg?width=460&quality=85&auto=format&fit=max&s=23b9f207da224c8f3316b83a6dfe7602
… in the control group there were 10 serious cases and one death. bbc.com/news/health-55… Posted by. Michael Novakhov (mikenov) on …
CoronaVirus News Review In Brief