House leaders ask for FBI docs to assess any widespread failures leading up to Capitol mob https://t.co/uPPCNZ4FJM

— Michael Novakhov (@mikenov) February 4, 2021
–
Special Agent Daniel Alfin and Special Agent Laura Schwartzenberger – Google Search https://t.co/PzShSuU2wu pic.twitter.com/hroccViQ0q

— Michael Novakhov (@mikenov) February 4, 2021
____________________________________
Pelosi issues statement blasting "cowardly" GOP leader "McCarthy (Q-CA)" 
hill.cm/kyn6v0o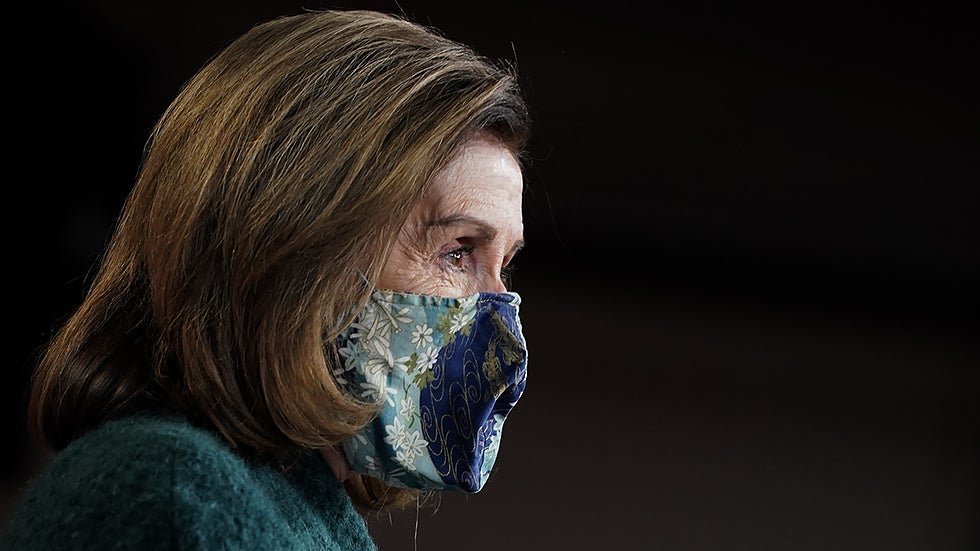 Special Agent Daniel Alfin and Special Agent Laura Schwartzenberger
Attention FBI: 
Are these the Telling Names? 
Alfin: "Alpha Male",  Schwartzenberger – self-explanatory, in facetious contrast to her actual ethnicity.
Was this prearranged, very likely by the (Russian) Mob, sending their facetious message? Was this a set up? It looks like it. 
Was it a TRAP?! 
As a response to you setting up the traps?
Investigate vigorously this aspect also, along with others. 
Evaluate this occurrence within the context of the current situation. 
If you do not investigate it properly and in depth, you setting yourselves up for the future losses. 
Did someone within the FBI give them (the Mob) a tip about the planned arrest? This is a very serious matter. 
Michael Novakhov | 7:33 AM 2/4/2021